Trusted
For over 40 years, La Hacienda has been dedicated to serving the needs of alcohol and chemically dependent individuals and their families. We work closely with professionals to ensure successful recovery.
---
 
Certified
Accredited by the Joint Commission, licensed by the State of Texas, and selected by Aetna Insurance as an Institute of Quality®, La Hacienda also subscribes to the NAATP Code of Ethics.
---
 
Professional
Licensed medical staff includes onsite physicians who consult daily with each patient, a psychiatrist and 24/7 nursing care. Licensed substance abuse counselors and caseworkers teach and guide patients.
 
Complete
Detoxification and therapeutic care on one residential campus. Evidence-based treatment includes medical, clinical, physical and spiritual elements–including 12 Step–and a three-day family program.
---
 
Personalized
After careful face-to-face assessment by medical and clinical staff, all incoming patients receive an individualized treatment plan, including one-on-one time with counselors and caseworkers.
---
 
Coordinated
When possible, we work with a patient's primary care physician. Also, we are qualified to treat co-occurring subordinate conditions, such as depression, anxiety, PTSD, or ADHD.
 
Ongoing
Patients receive personalized 6-to-12-month continuing care plans, including local provider and support group information. Our alumni office contacts patients on a regular basis for at least a year.
---
 
Affordable
We accept most insurance plans. Our utilization review team works continuously with insurance companies to maximize effective treatment and ensure affordability.
---
 
Responsive
Onsite, trained admissions staff promptly determine a prospective patient's needs and expenses. If La Hacienda cannot serve them, we refer patients to vetted programs elsewhere.
---
---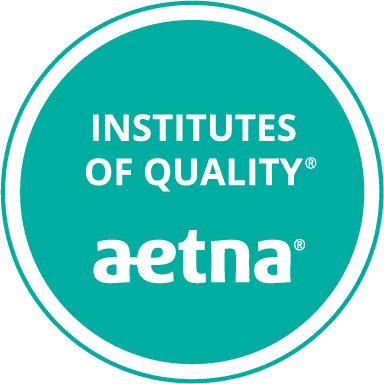 Hacienda del Lago is our sister facility located on beautiful Lake Chapala in Ajijic, Mexico. The program is specifically designed for the Spanish-speaking individual.
---
---
---
---
---
---
---
---
---